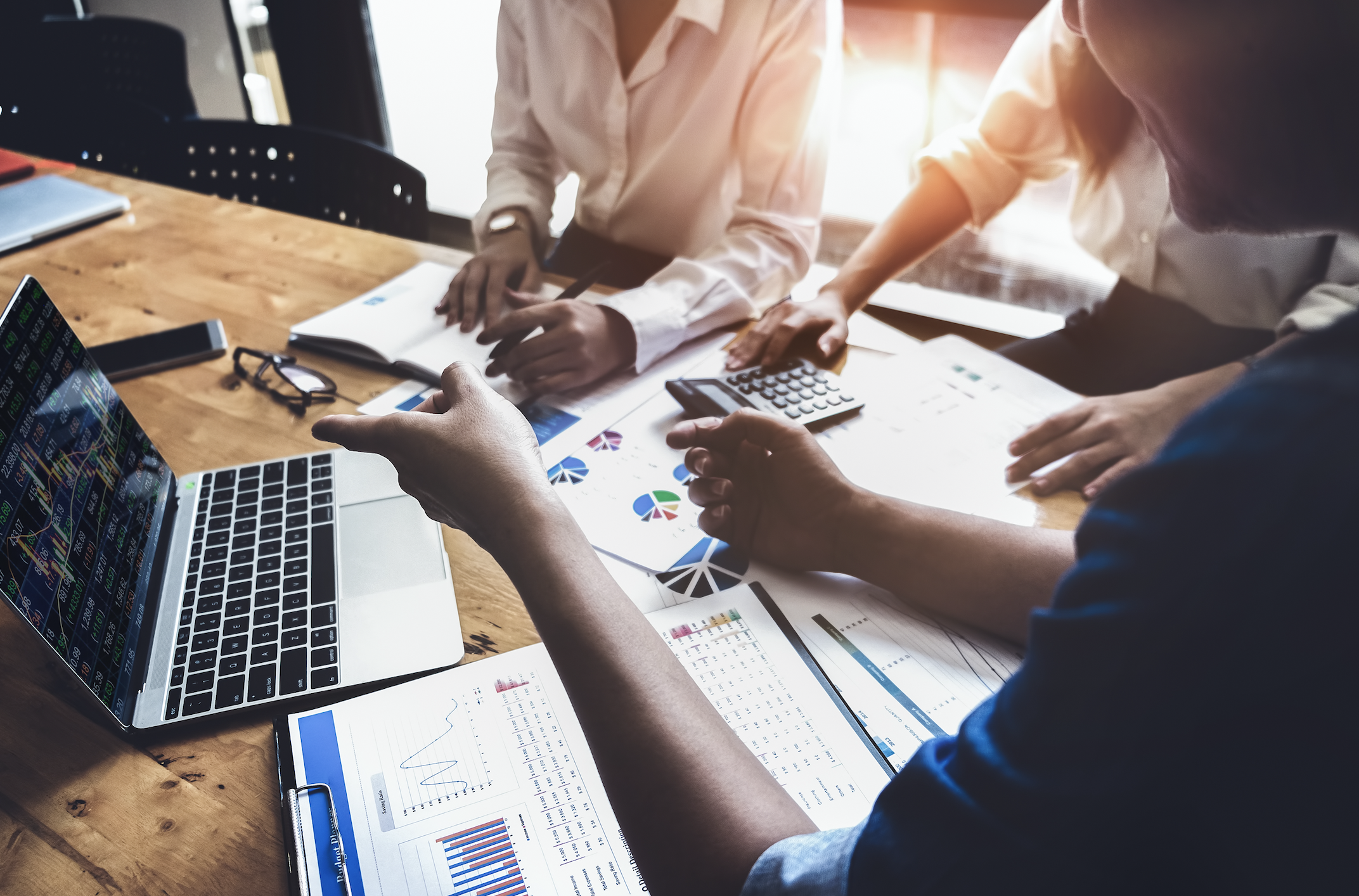 Market entry research advising the most appropriate investment strategy - Compiling economic data for financial and economic policies promoting fiscal growth
Consumer satisfaction research guiding product improvement and placement determination - Evaluate current market trends, support market segmentation and suggest marketing approaches tailored to consumer preferences.
Devise, plan, and implement innovative digital marketing strategies for maximal market penetration.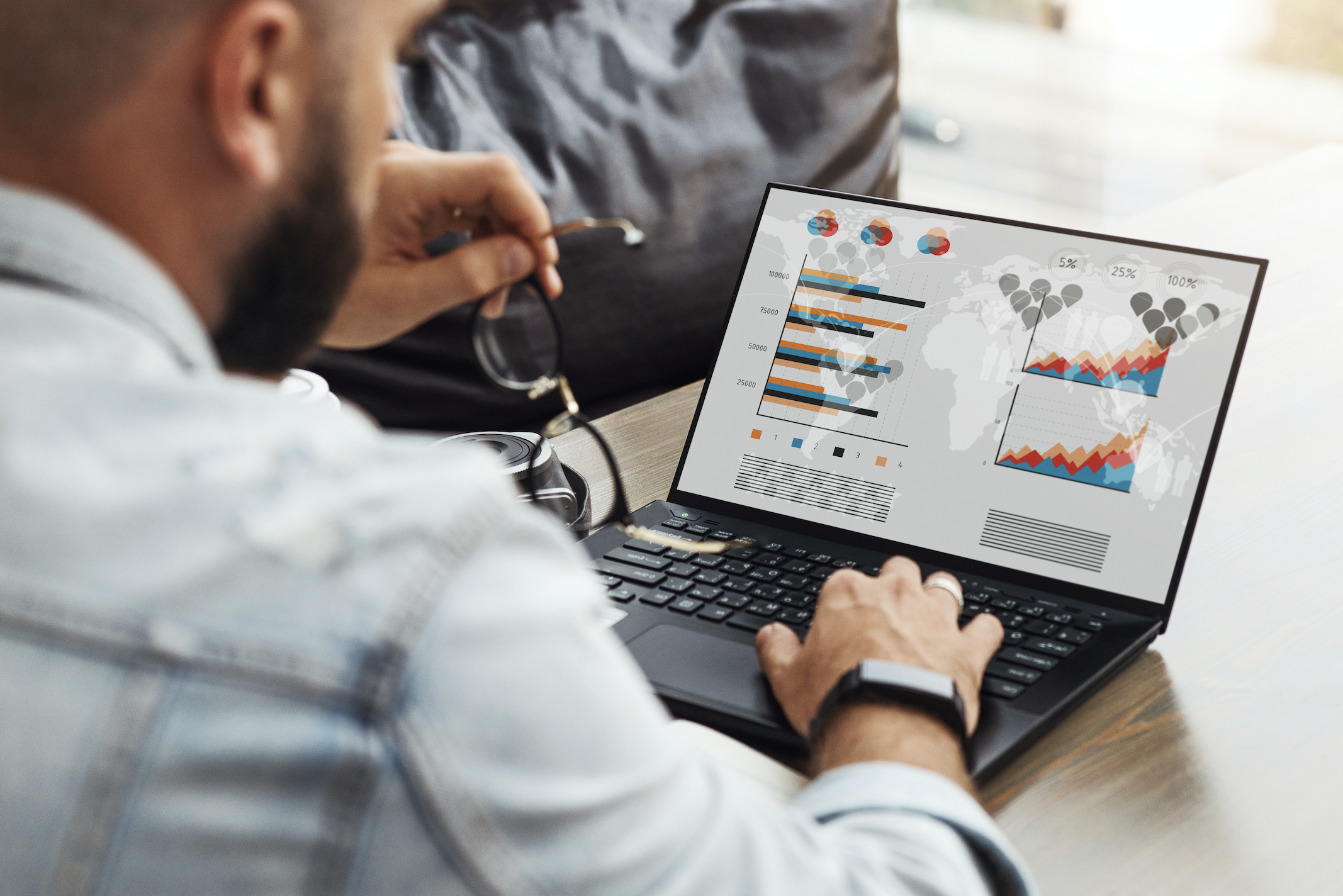 Design consumer centric solutions, brand strategy and marketing support - Corporate and financial strategy development  - Feasibility assessments and risk analysis studies
Organizational and management structure analysis - Technology integrated solutions and digital strategy development - Human Resource capacitance and leadership development.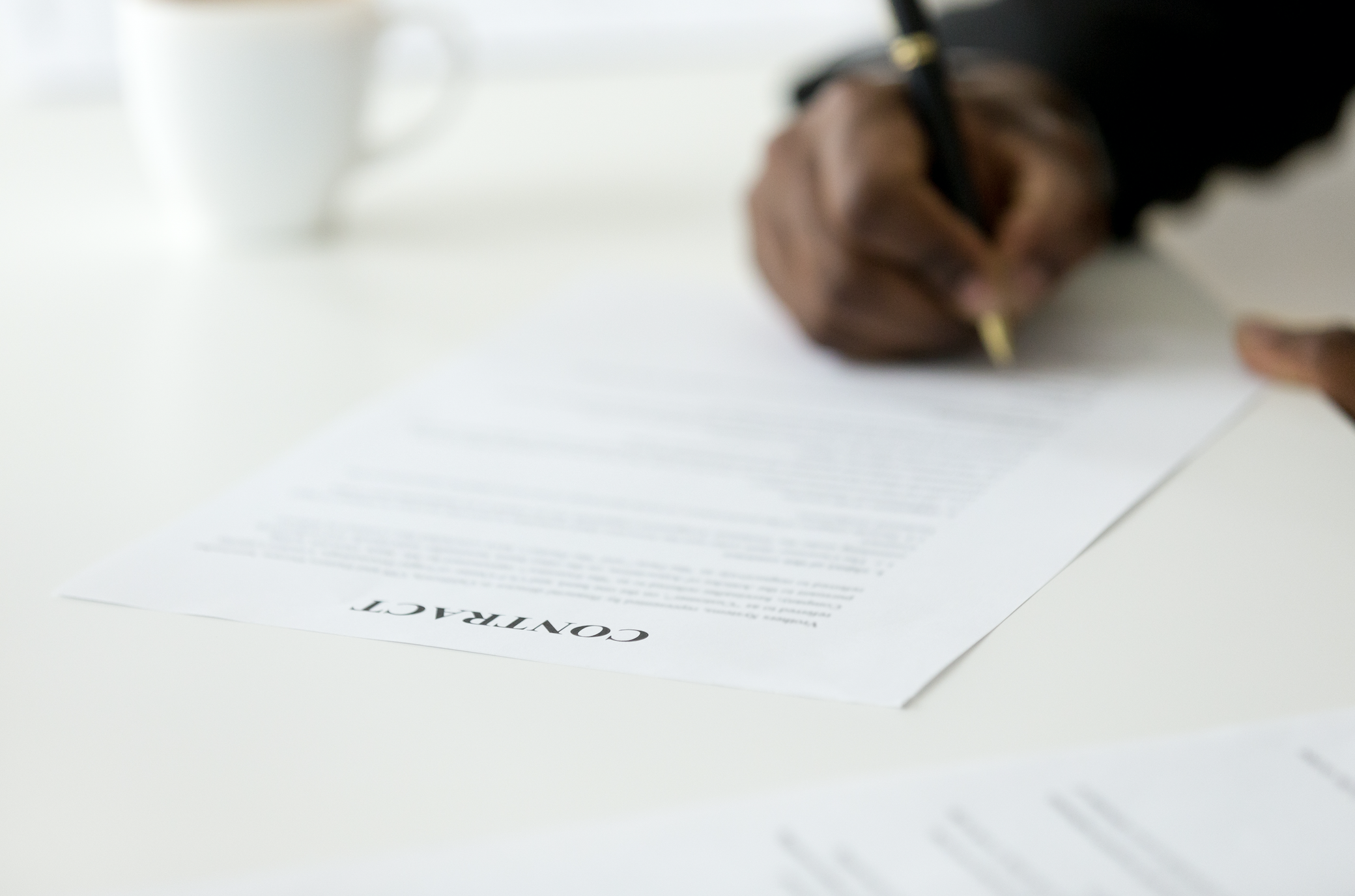 Commercial registration, investment permits, business licenses - Development of lease agreements, supporting Mergers and acquisitions and advising on taxation procedures.